Kim Lim

Co Founder, Operations
B.Mus (Hons) Contemporary Music | Business-minded since 1990
Kim is a musician, composer, conductor, the guitarist behind "Ola Bola" and the brain behind The Picha Project. She serenades the cooks with her awesome guitar skills and and makes sure that your food is filled with love before delivering it to your doorstep. Food has never tasted so good with the journey she puts them through!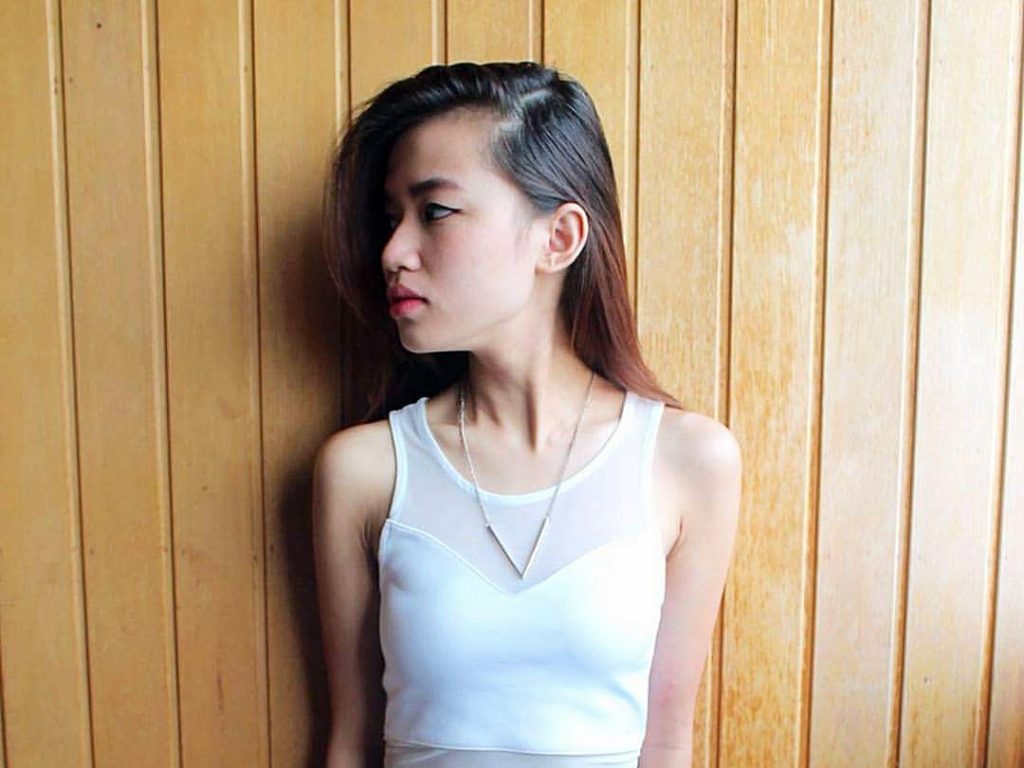 Swee Lin

Co Founder, Finance & Human Resource
B.A. (Hons) Accounting & Finance | Fabulous since 1993
A model-like finance officer of The Picha Project with a year of finance experience in Starwood Hotel, Kuala Lumpur. No numbers can escape under the watchful eye of Swee Lin! Money in, money out, the bank under Swee Lin will make sure all runs well. If you ever need a job, do go near her!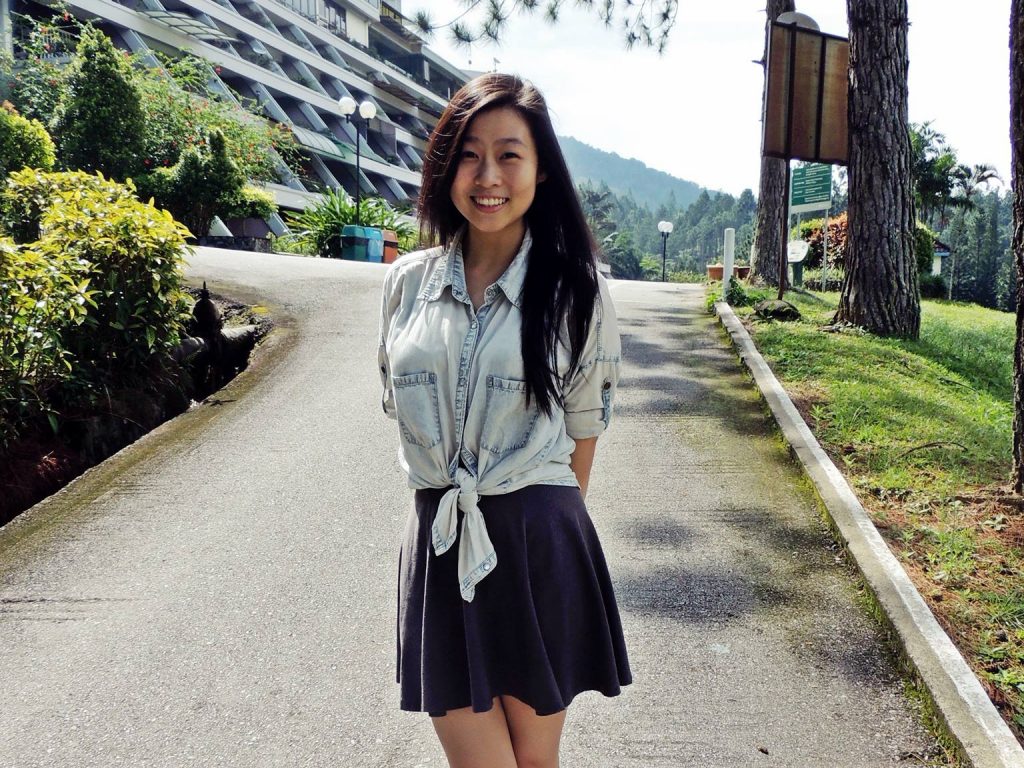 Suzanne Ling

Co Founder, Relationships & Communication
B.A. (Hons) Psychology | Making Connections since 1993
Suzanne is a fresh graduate with numerous leadership experiences in the university. Being a psych grad in business is not easy, but Suzanne Ling makes sure that the sales in The Picha Project is right on track all the time. She psychos your mind to order from us and makes sure that you will fall for us.
C

ome &
Join Us
Are you a food-lover and a change-maker?
If you are, we are looking for someone just like you!
As The Picha Project is growing, we are also expanding our team of superheroes who are crazy enough to think that they can change the world.
We are currently looking for interns & full-timers. Send your CV to sweelin@pichaproject.com if you're that crazy person! 😉
FULL-TIMERS
✓ OPERATIONS
✓ MARKETING & SALES
✓ FINANCE/ACCOUNTING
✓ product DEVELOPMENT
Join As Full Timer
What We Require:
Undergraduates/Graduates (Preferably with working experience for full-timer position)
Strong communication skills.
Proficient in Microsoft Suite Office.
Organized, with an ability to prioritise time-sensitive tasks.
Familiarity with social networking sites (Facebook, Instagram, Blog).
Passionate and willing to learn.
Interest in social entrepreneurship and community development.
If you think you are the one that we are looking for, send your resume to sweelin@pichaproject.com! You might just be the one who will help The Picha Project to create a bigger impact to the refugee community!